With almost thirty years of successful business experience, the company "Auguštanec Group" is the biggest manufacturer of souvenirs in this part of Europe.
WANT TO KNOW MORE?

At the beginning of the 90's the company "Keramika Auguštanec" started manufacturing souvenirs for the Croatian market. Just like with Google, it all started in a garage. Not much time went by, and our souvenirs could have been found at any Croatian tourist location. Our products were in high demand, so we had to increase the production volume. The word "Auguštanec" became a synonym for souvenirs in Croatia. After the market expansion followed the increase in the products variety. In addition to ceramic, adopted other materials such as polyresin, wood, textile, acrylic, etc. and all of a sudden the meaning of our name "Keramika" ("ceramics") was not
broad enough to cover the entire scope of our products. We changed the company name to "Auguštanec Group" and carried on. Our market continued to expand, now across the Croatian border. The existing production facilities no longer met our needs, so we had to expand our capacities and hire more workers. While we dwelled upon creating the next sensational souvenir, Croatia joined the European Union, which made the cooperation with our neighbours much easier. Now, almost thirty years later, roughly one hundred and fifty of our workers produce thousands of souvenirs for You, under our roof.
CREATIVITY
We create your souvenirs in different traditional and modern materials, such as ceramics, polyresin, wood,glass,acrylic, plastic, textile etc., often combined together.
INNOVATIONS
By combining traditional methods with modern technologies and our own innovations, we are expanding the possibilities of the production and providing you with high quality, cost-effective souvenirs.
MEET SOME OF US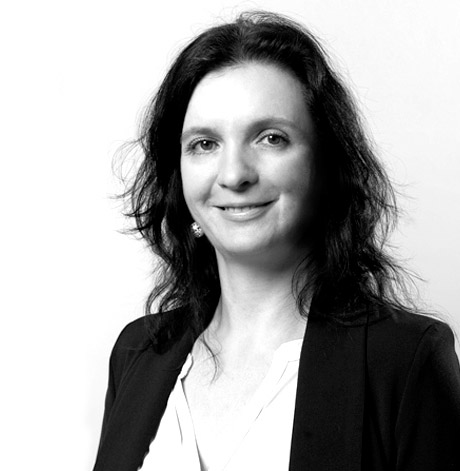 ALEKSANDRA KOREN
SECRETARY OFFICE
TEL: +385 95 903 0674
MOB: +385 42 770 320
FAX: +385 42 770 330
INFO@AUGUSTANEC.COM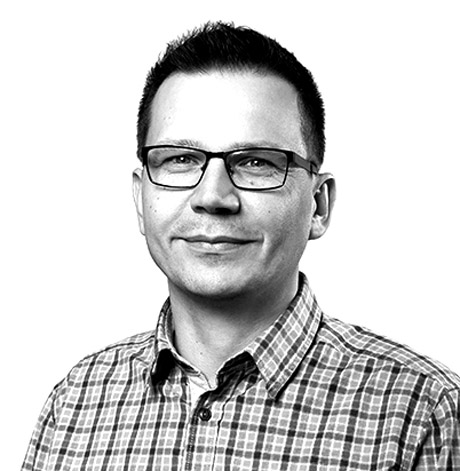 MARIJAN KREŠ
HEAD OF SALES
MOB: +385 91 319 1819
FAX: + 385 42 770 321
PRODAJA@AUGUSTANEC.COM
SAŠA AUGUŠTANEC
DUBROVNIK WHOLESALE OFFICE
MOB: +385 95 9189 670
DUBROVNIK@AUGUSTANEC.COM
OUR GOAL?
To provide you with a vast assortment of high quality souvenirs at the most favorable prices.